.

.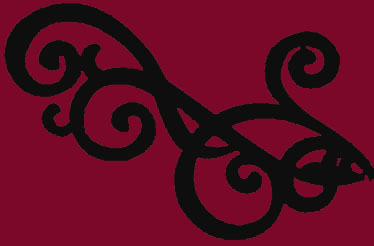 Introduction by Maria Berbara, Roberto Conduru and Vera Beatriz Siqueira
Between heroism and martyrdom: considerations regarding the representation of the Latin American hero in the 19th century by Maria Berbara
Nostalgia of the Empire: the arrival of the portrait of Ferdinand VII in Manila in 1825 by Ninel Valderrama Negrón

Two panoramas of America in London: Mexico City (1826) and Rio de Janeiro (1828) by Carla Hermann

Demarcation image and the experience of landscapes as a geographical truth. Photographs by Francisco Moreno, 1897 by Catalina Valdés E.

.
Gazes on water. The trajectory of modernity in the images of Buenos Aires from the Rio de la Plata: 1910-1936 by Catalina V. Fara

With ruins as a guide: three suburban villas in Mexico City by Hugo Arciniega Ávila
An eulogy for pots by Deborah Dorotinsky Alperstein

Configuring Latin America: the views by Rugendas and Marianne North by Vera Beatriz Siqueira

.

"Parla, diavolo!": Almeida Reis and Michelangelo's shadow by Renato Menezes Ramos
The Entrance of Women to the Art Academies in Brazil and Mexico: a Comparative Overview by Ursula Tania Estrada López

Manuel de Araújo Porto-Alegre and the institutional origins of art criticism in Brazil by Marcos Florence Martins Santos

El Gráfico and the Quest for a National Art in Colombia by María Clara Bernal

Latin America and the idea of a "global modernity", 1895-1915 by María Isabel Baldasarre

.